We are happy to announce that THE HOLLY won the Audience Award at the Denver International Film Festival and tied a record held for 20 years by selling more tickets than any documentary since Michael Moore's BOWLING FOR COLUMBINE in 2002. We are also happy to announce that we have landed a distribution deal with Gravitas Ventures, which plans to release the film in theaters and on streaming platforms in 2023.
The award is the third festival prize for THE HOLLY, following the Audience Choice Award at the 2022 Telluride Mountainfilm Festival, and the Jury Award for Best Documentary at the 2022 Santa Fe International Film Festival.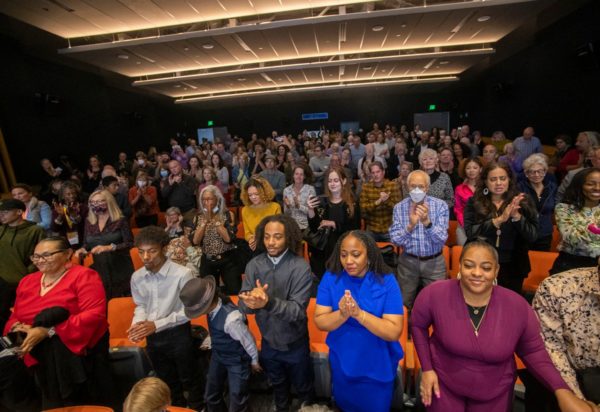 Standing ovation at the first of our two sold out screenings, November 6, 2022, Denver Botanical Gardens.
The view from above our sold out second screening, at the Ellie Caulkins Opera House, November 10, 2022.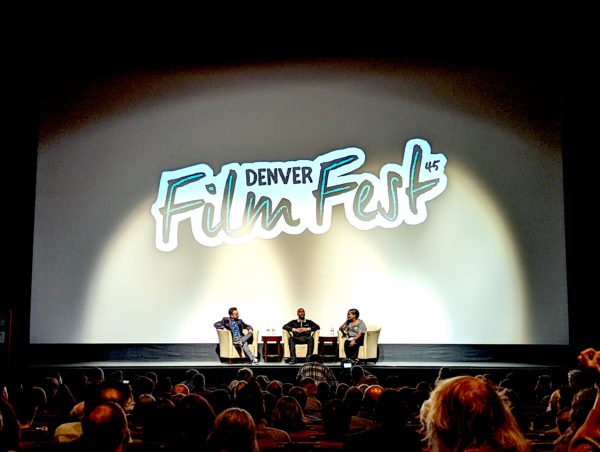 Post screening Q&A moderated by Professor Hillary Potter, University of Colorado, who grew up and still lives in Northeast Park Hill, where "the Holly" is.
Photos by Evan Semón Photography